ON-DEMAND WEBINAR
Why FuseBase (Formerly Nimbus) is on AppSumo and what to expect!
Paul, the founder, will showcase the main features of the final vision and, most importantly, answer all questions

.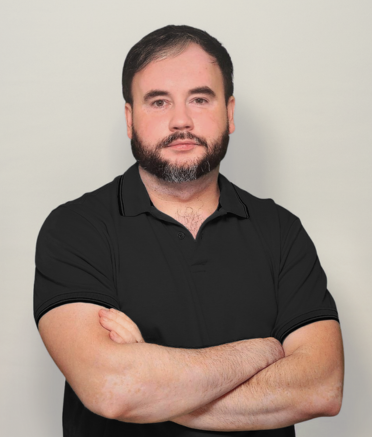 Since our initial launch on AppSumo in 2020, we got a lot of feedback and homework. After that, we spent numerous hours with you, who helped us to finalize the vision and build the right product!

Paul, a CEO and Founder, will be hosting a webinar to walk through the main ideas behind FuseBase and why we are on AppSumo again. This will be a great opportunity to get your questions answered directly. You will find out about the final product vision, see the demo and the most important highlights.
Paul will also answer all your questions regarding AppSumo coupons. Spoiler, there won't be any limits or downgrades of your previous coupons. Just more opportunities for more powers.
You can also read our blog post on why we've rebranded.
Frequently Asked Questions
How do I register for the on-demand webinar?

Simply click on the "Watch Now" button on this page and fill out the required details.
Is there a fee to attend the on-demand webinar?

No, the webinar is completely free of charge. Our goal is to provide valuable insights about FuseBase Portals to our audience
What technical requirements are there to attend the on-demand webinar?

You'll need a stable internet connection and a device with audio capabilities.